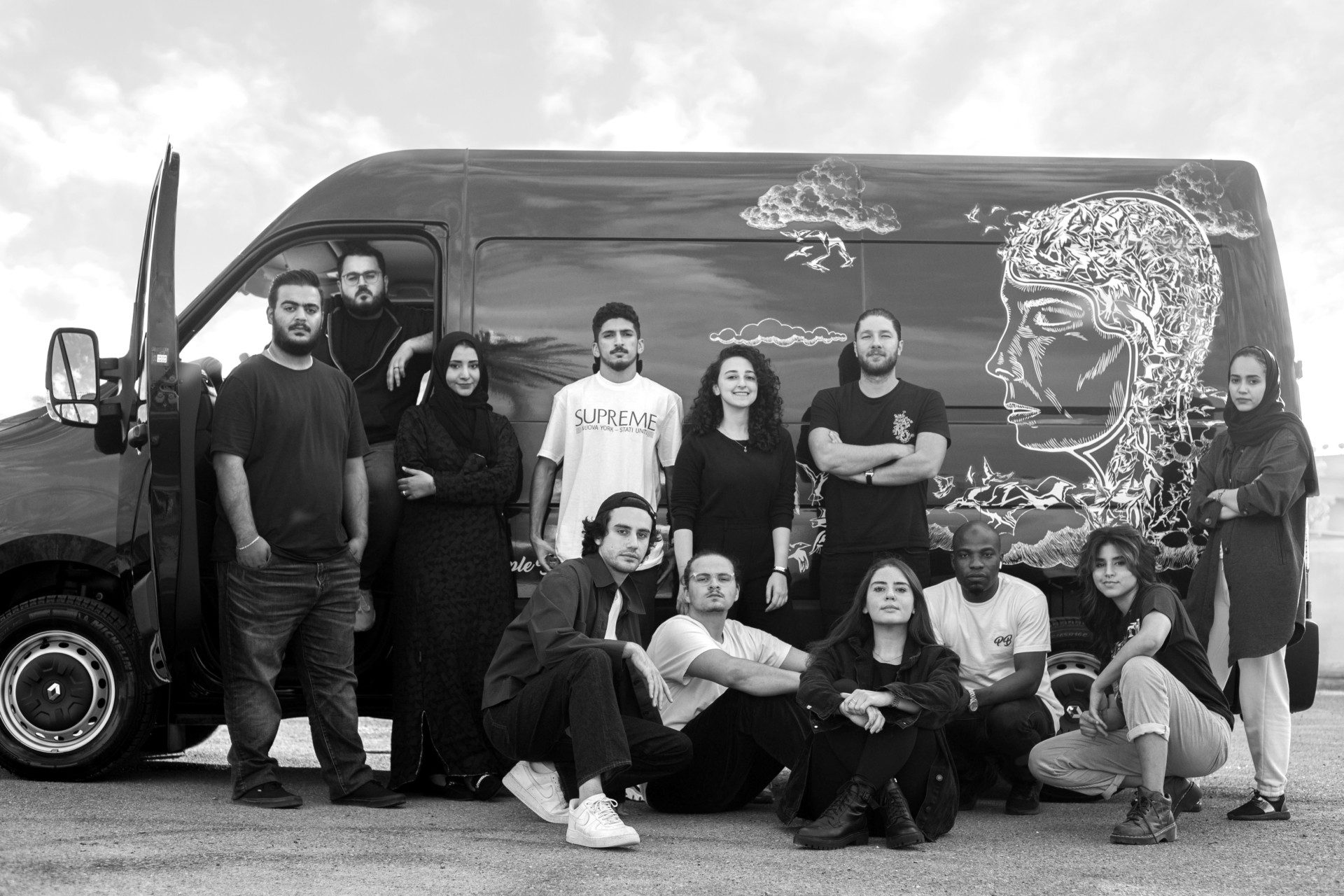 Scroll to know more
MINDING
YOUR BUSINESS
SINCE 2017
Purple Brain is not an icky soda brand or a type of Halloween slime kids get walls dirty with. We're a creative production house from Jeddah rooted in madness.
Crazy to take on anything yet sensible enough to do it right. Hence, the name inspired by the purple area in the brain where rationalism and imagination intertwine.
Our intention is to tell stories. Artistically and thoughtfully. All we can say is we're good at picking other people's brains with the story you need to tell, be it 60 seconds or 60 minutes long. The medium is never an issue.
Actually, come to think of it, nothing is.
That's what makes us mental.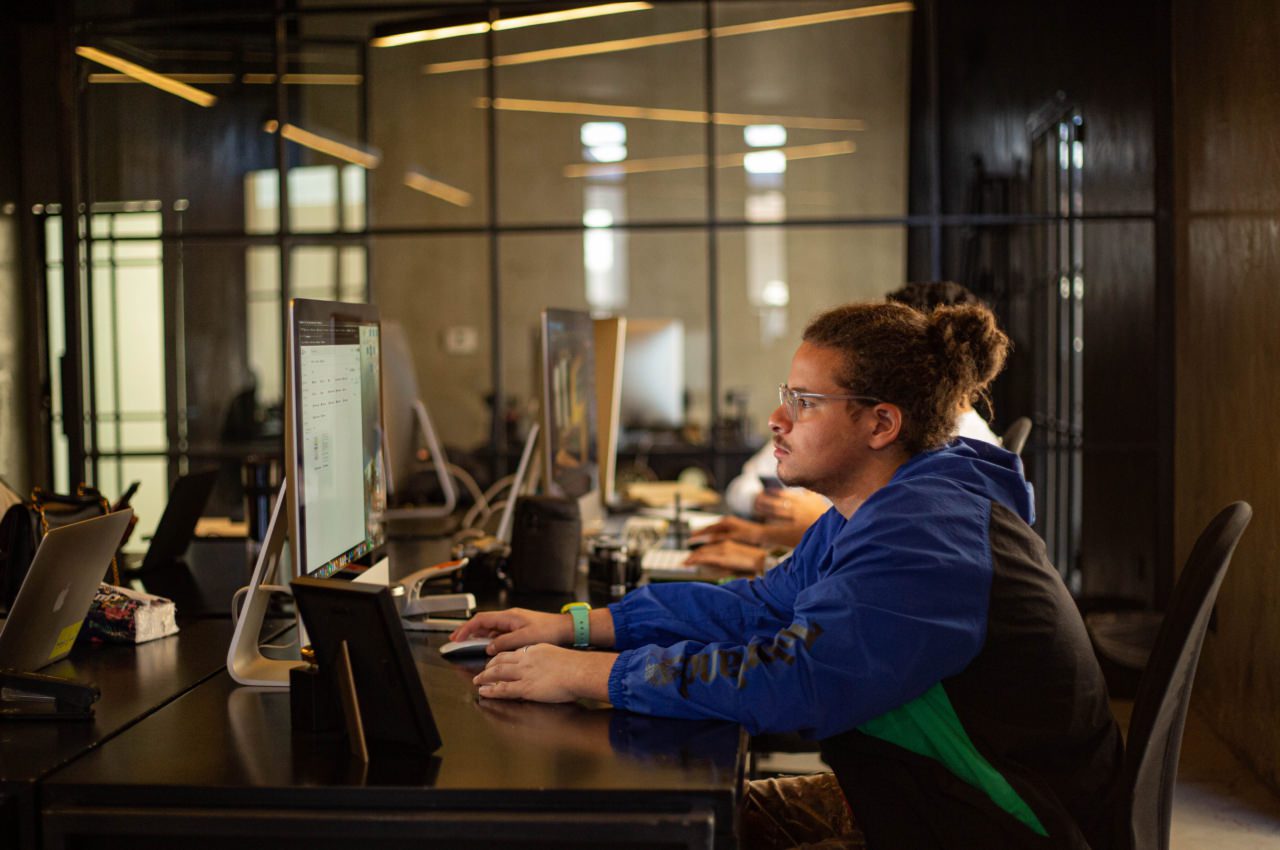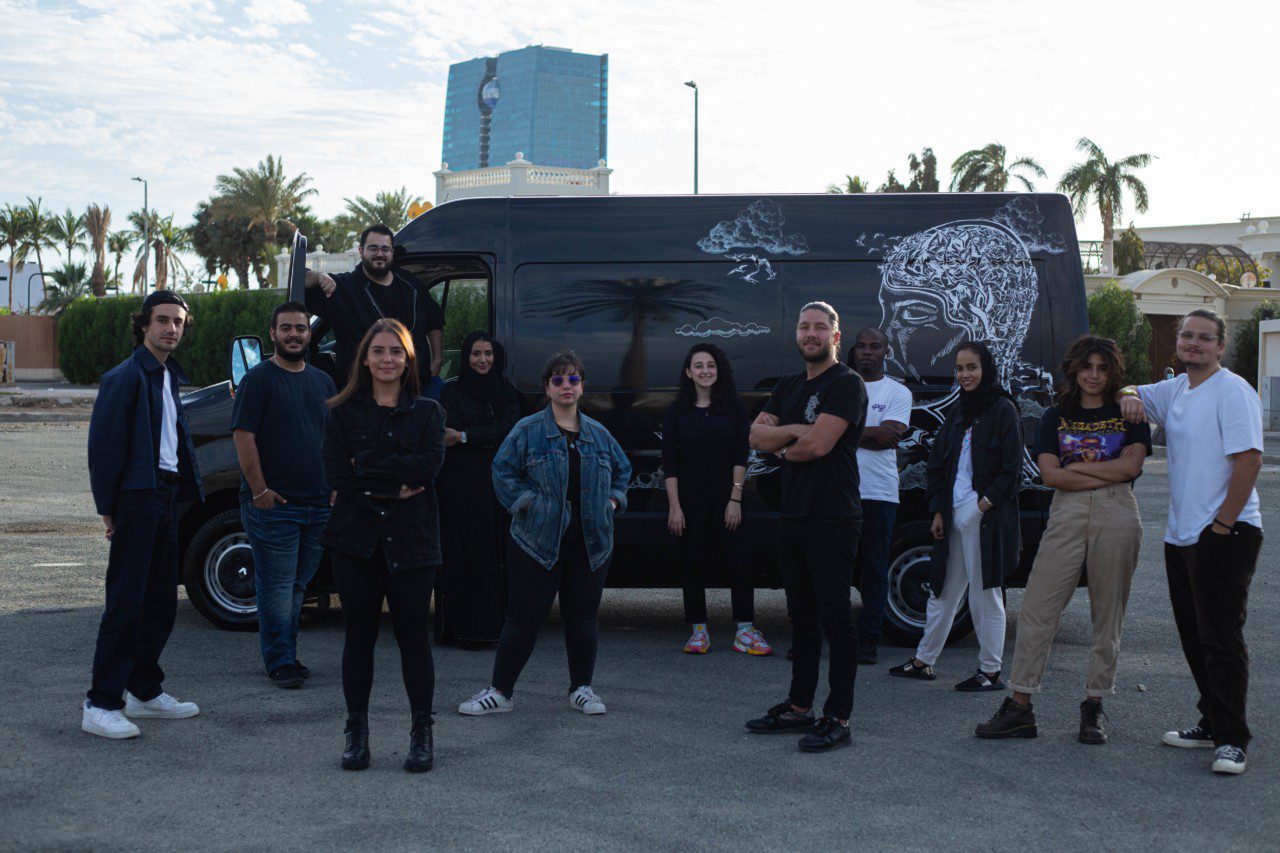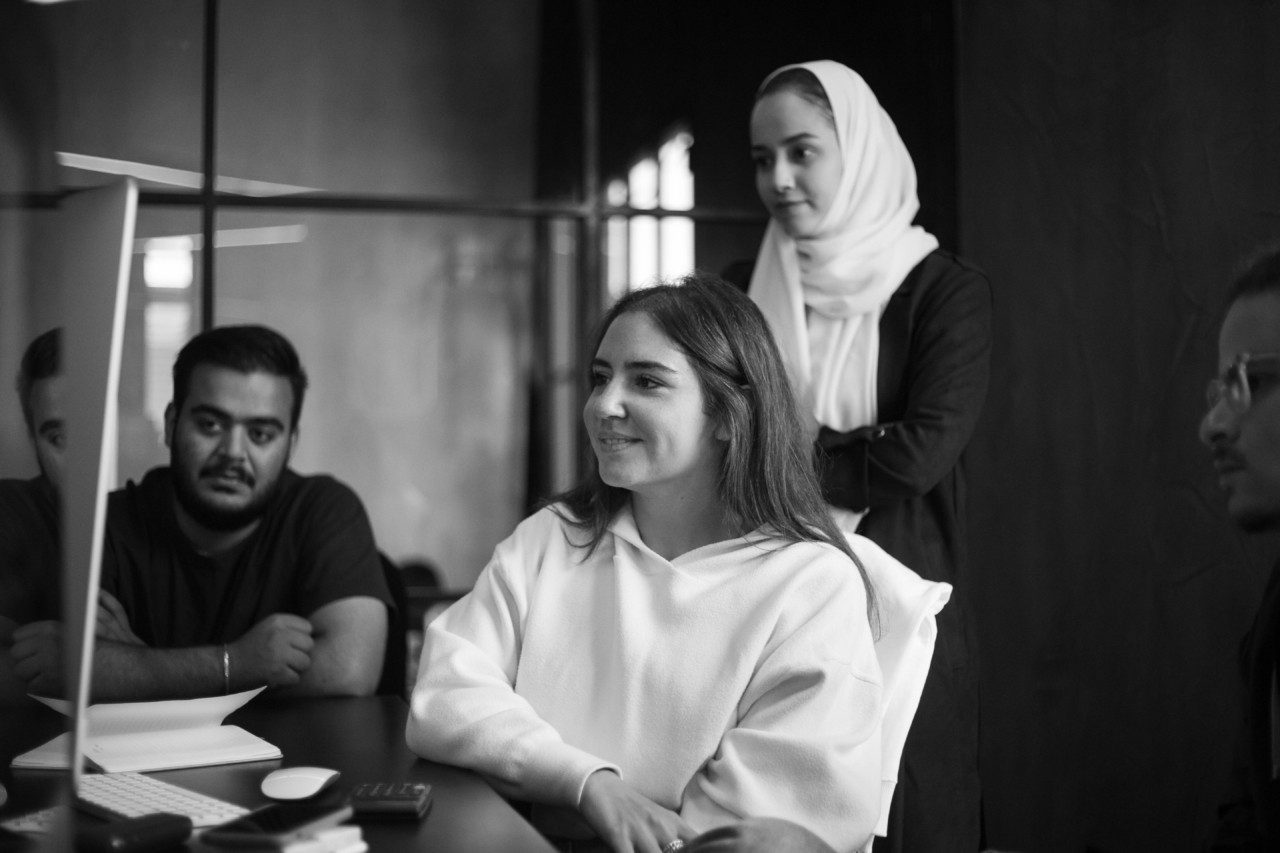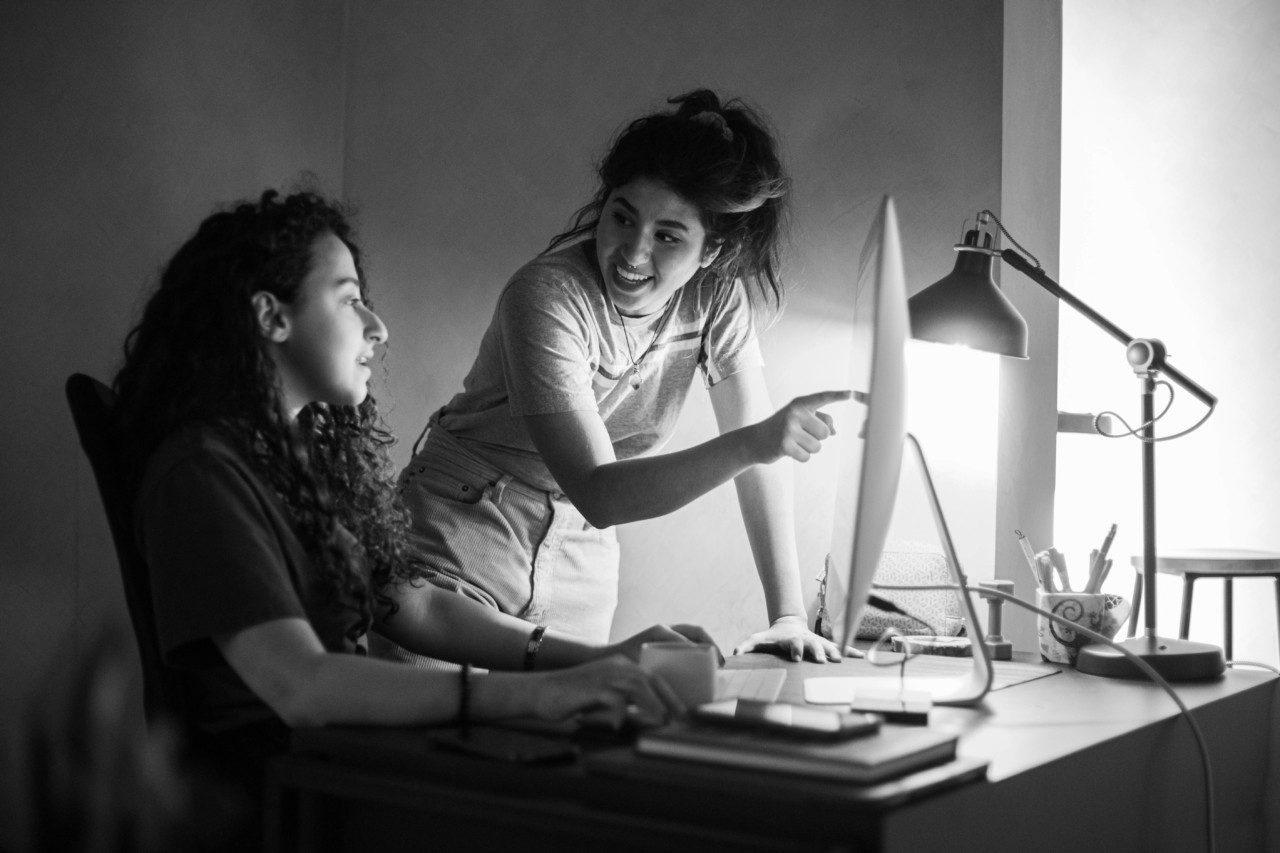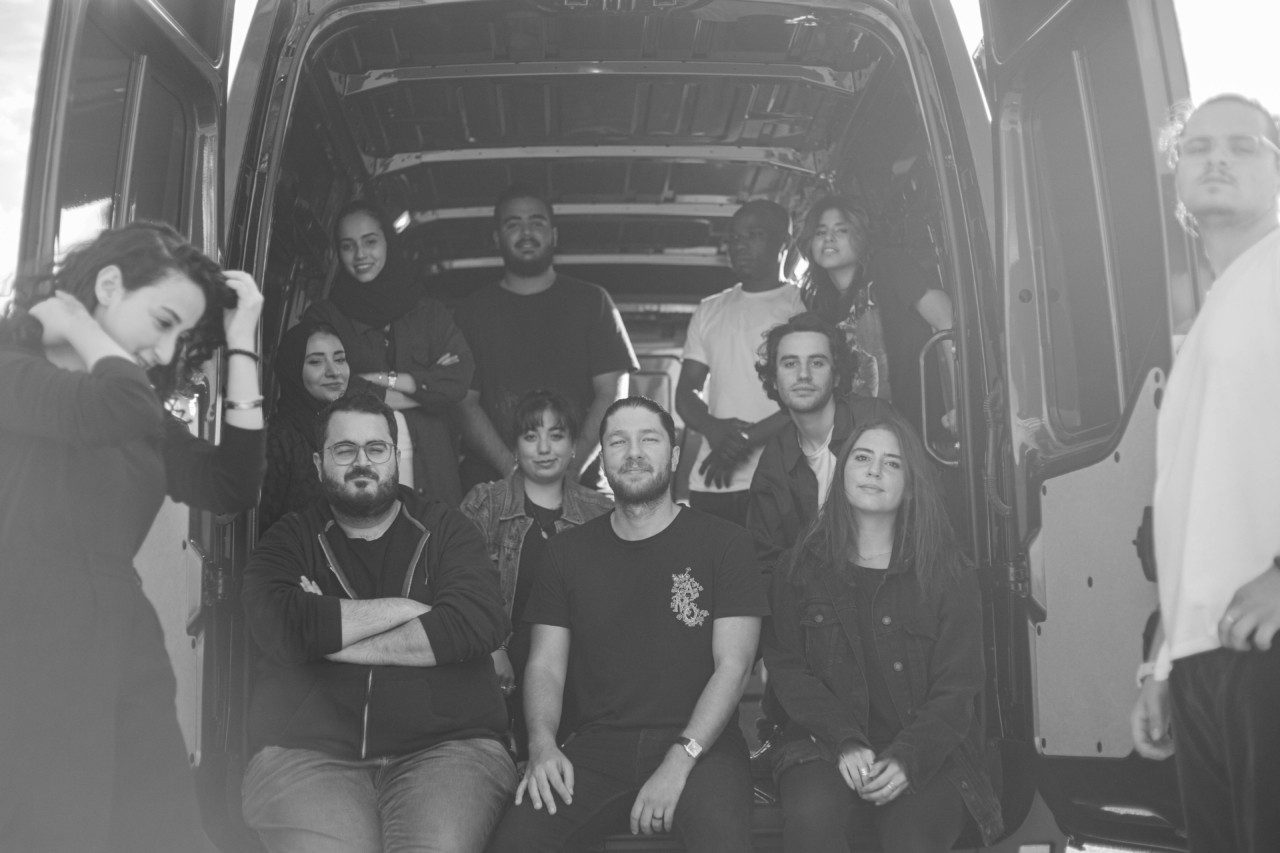 Services
No day looks the same at Purple Brain.
We've seen all sorts of frenzy in all stages of production and servicing.
Some days we're working with concepts, others we're building sets or scouting for the next location.
Our clients feel comfortable sharing their ideas, be they big, modest, heavily conceptual or mainstream.
We can orchestrate the circus in their mind or bring the props.
The point is, all our client's stories are put on a stage to get applauded by global audiences.
Our team of free-thinking artists and sharp producers will get the details of your brief right. Nothing lost in translation.
Call us off-the-wall, but we have yet to hear an idea that we can't execute or process.
Send us an email and shock us.
CREATIVE SERVICES
CONCEPT DEVELOPMENT
ART DIRECTION
SCRIPT WRITING
CREATIVE TREATMENT
STORYBOARDING
PRE-PRODUCTION
PRODUCTION PLANNING
LOCATION SCOUTING
SCHEDULING
CASTING
SET DESIGN + CONSTRUCTION
PROP ACQUISITION
WARDROBE + STYLING
PRODUCTION
DIRECTING
TALENT + CREW ACQUISITION
SET+ PROP MANAGEMENT
EQUIPMENT ACQUISITION
POST-PRODUCTION
VIDEO EDITING
MOTION GRAPHICS
ANIMATION + VFX
SOUND DESIGN + MIXING
VO + NARRATION
MUSIC SCORING + COMPOSITION