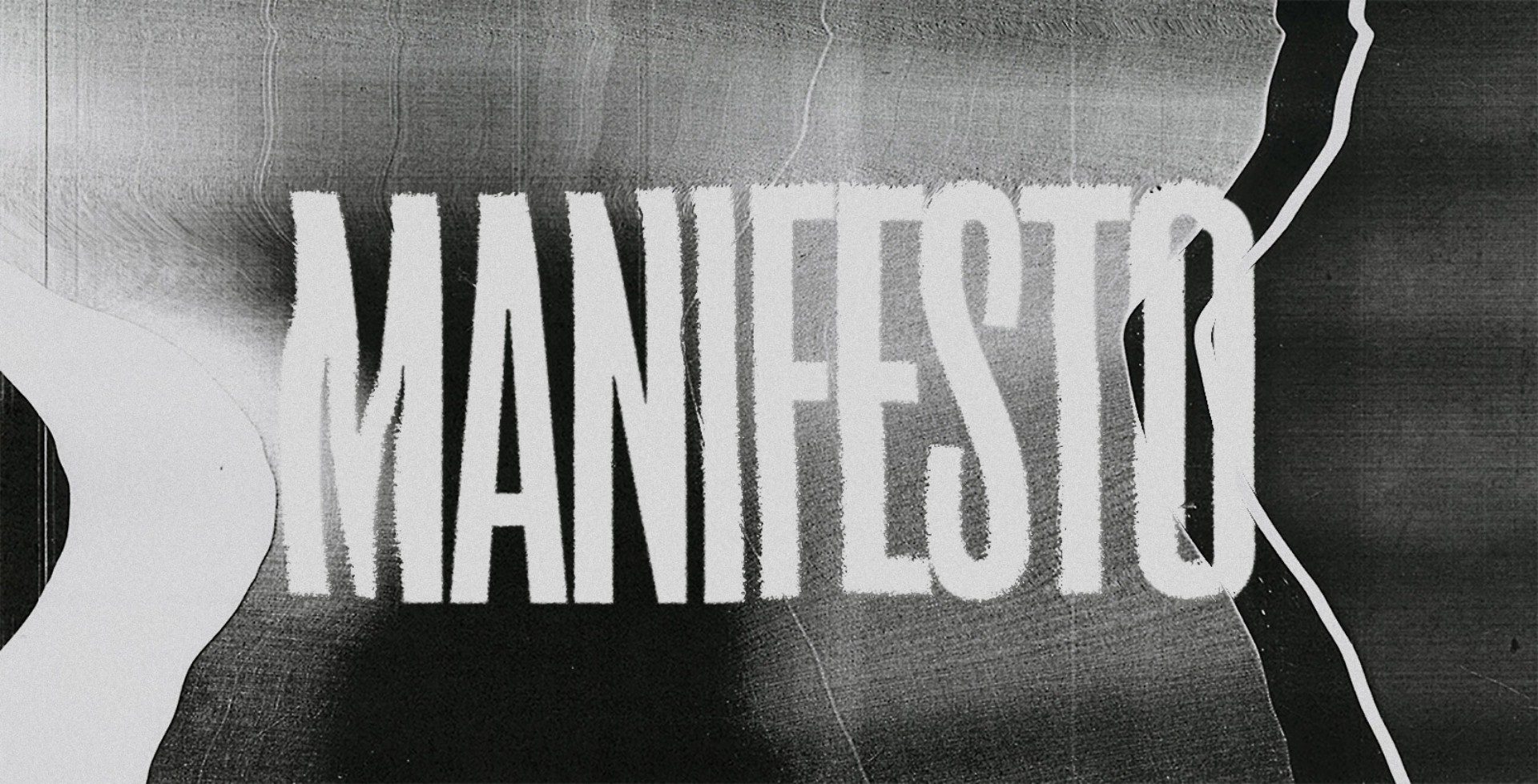 If you read our name and instantly start humming a song by a sweaty, panda eyed pop star, then you're our type of person.
But if you just thought of a funny-colored cerebrum floating around in a big beaker, that works too.
You see, we've built a home at the intersection of logic and creation.
And that home welcomes all jobs, be they technical or highly artistic. No matter the nature or size of a project, we bring out the stunts for it.
Everything we do is a performance that's part orchestrated, part freestyled. We listen to our audiences to create work that speaks back to them.
Because how stories are made is important, but who they reach is what matters.
Our aspiration is to create films that go beyond the imaginary borders the world has drawn. We don't intend on letting anything come in our way.
So when the world gives us ultimatums like Morpheus with the red or blue pill, we'll take both and make a purple one instead.